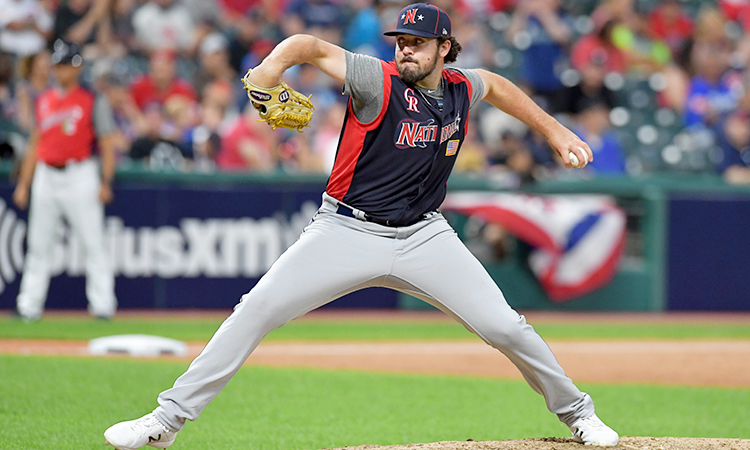 The pandemic will be disruptive to the careers of players at all levels of baseball, but perhaps none more so than minor league players.
While MLB is currently putting together a plan for a shortened 82-game season at the Major League level, there is no plan in place to play a minor league season. In fact, CBS Sports reported yesterday that a minor league season is "extremely unlikely."
MLB owners don't seem to have an appetite for funding a minor league season in front of empty ballparks, particularly when that level of baseball is likely to be a struggle to generate television revenue and ratings.
For minor league players looking to climb the ladder to the big leagues, this could be a devastating outcome. It was already hard enough for minor leaguers to make ends meet and remain patient with the process when they were receiving meager salaries and stipends as they spent years working on their craft in the minors. It will be even more difficult for prospects to remain patient through a lost year of development, no baseball income, and no path in sight for a return to play.