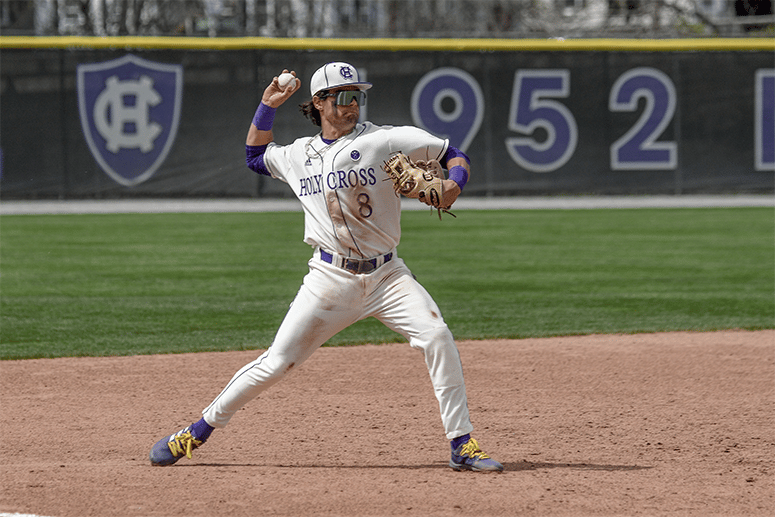 As the 2023 college season approaches, New England Baseball Journal will provide a preview for each of the 20 Division 1 programs in the region.
We will provide updates on any coaching changes and player movement, including NCAA transfers and incoming freshmen. We will also look to gain insight as to which position players will be expected to start and play situational roles. We will share any insight the coaches can offer for projected weekend pitching rotations and/or key relievers.
Most D1 schools in New England will kick off the season in warmer climates in mid-February before opening in New England sometime in March.
Today, we'll shine the spotlight on New England's Patriot League and MAAC representatives -- Holy Cross, Fairfield and Quinnipiac.