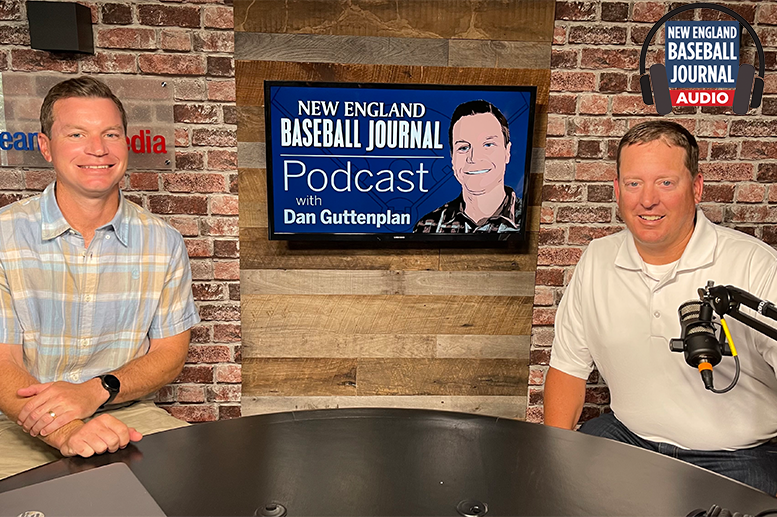 Our latest podcast guest is one of New England's most accomplished MLB scouts. New York Yankees Northeast Area Scout Matt Hyde was named to New England Baseball Journal's list of the 50 Most Influential People in 2019.
Hyde recently helped direct the Summer Rivalry Classic — a showcase event for some of the top high school and college prospects in New England. He worked collaboratively with Red Sox scout Ray Fagnant to assemble the rosters. Hyde also managed the Yankees scout team at Fenway Park. Check out our recap of 10 local prospects who impressed in the Summer Rivalry Classic.
Hyde gives his assessment on the performances of several New England players, including Joel Barlow High (Conn.) right-hander Matt Scott, who got the start on the mound for the Yankees scout team.