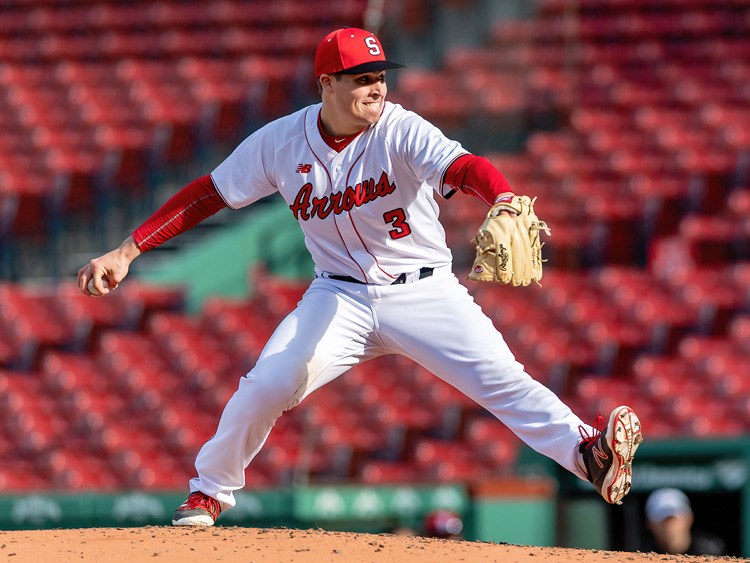 Once again, there will be no shortage of elite amateur pitchers scattered throughout the New England prep school landscape.
With pitching widely-considered the primary factor in determining a team's overall success rate, several programs will benefit by having multiple aces on their staffs. Certainly a luxury of that magnitude should keep those clubs in playoff contention all season long.
New England Baseball Journal conducted a poll of the region's prep school coaches, inviting them to voice their opinions for a Top 10 list. Although there is an expansive number of pitchers deserving of the honor, NEBJ was able to narrow the field.
Listed below are the region's Top 10 prep pitchers, as well as a list of other prime hurlers who also received votes. A majority of these young pitchers have either committed, or will soon commit, to major college programs throughout the country.