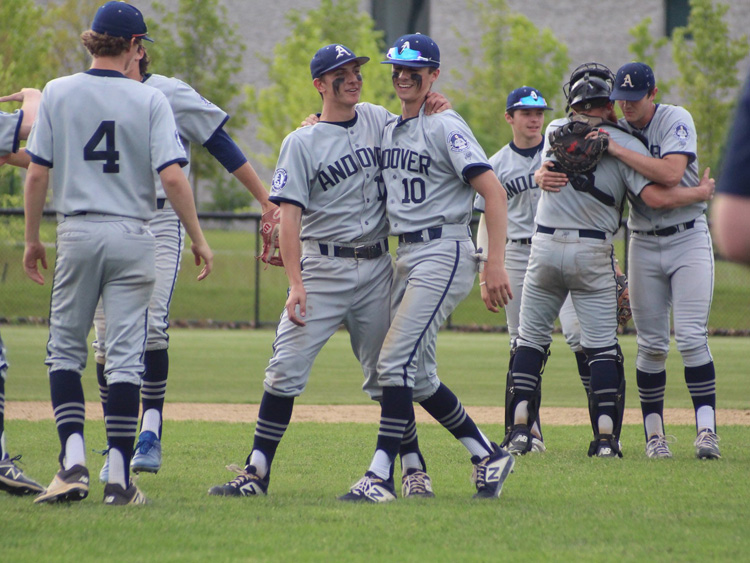 As another school year concludes, New England's prep baseball season does as well. Thus, New England Baseball Journal presents one final installment of the Prep School Coaches Poll to wrap up the latest happenings from around the region.
Some league titles had already been decided before the last week, but the Interscholastic School League and Founders League both have new winners placed within the first few places of the ranks below. Belmont Hill enjoyed a three-win week to take the ISL crown, while Taft finished a one-loss regular season with one of its own.
No results, however, could end Andover's run as the No. 1 team in the region as voted on by the coaches. Overall, all 10 teams ranked last week reclaimed their spots in the final ranking.
In addition, 15 other teams received top-10 consideration on at least one coach's ballot. As a refresher, teams receive 10 points for a first-place vote, nine for a second-place vote, eight for a third-place vote, etc. Coaches from around New England serve as voting panelists for the poll, which is released each Tuesday during the season.