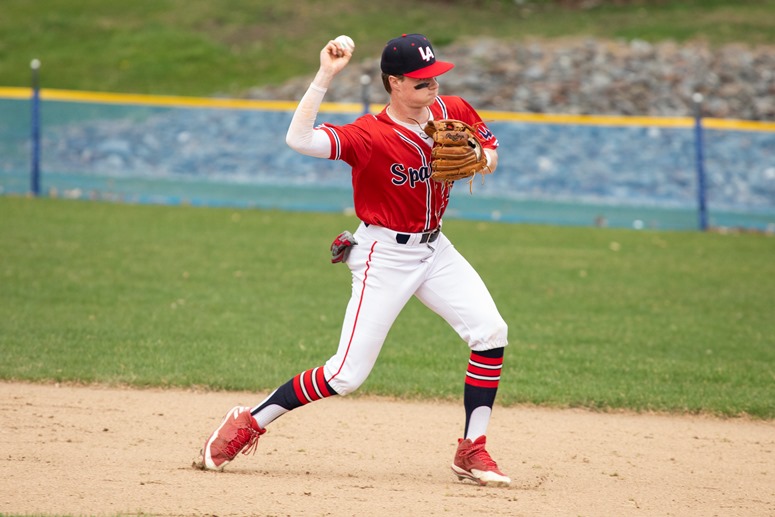 Lawrence Academy senior caption James Broderick was on the cusp of flying to Port St. Lucie, Fla., in early March for his team's annual baseball spring trip. In the days leading up to their scheduled flight, the Spartans conducted preseason workouts within the confines of the Groton, Mass., school.
But just two practices into the season, the team was issued a notification from head coach Chris Margraf regarding the circumstances surrounding the coronavirus outbreak and how it could complicate things moving forward. In hindsight, Margraf sensed the worst but still held out hope. Just one day before students were set to leave for spring break, all were informed to go home immediately until further notice.
"Coach Margraf was not able to have a meeting with us right before we all left," said Broderick. "During the two practices we had that week, he emphasized the fact that this could be our last practice for a while saying, 'We just don't know what is going to happen'. He told us to continue to compete and give everything you've got during the time we have right now."
Of course, the outbreak ended up forcing the cancellation of the southern trip.