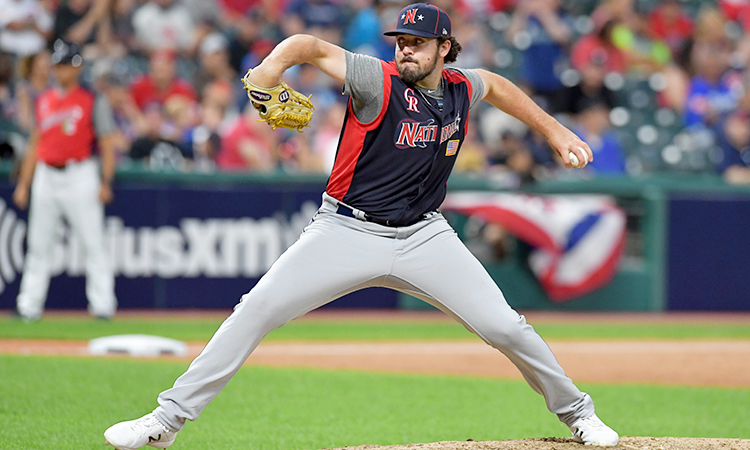 There's something about an All-Star Game that evokes the best of what baseball has to offer, providing similar emotions in both the players and the fans.
From the different uniforms coming together to the introductions of the popular stars and the unsung players finally getting their recognition, a midsummer classic is a factory of memories for all who have the pleasure to soak it in.
Across minor-league baseball, 19 players with New England ties had the honor of representing their teams in their respective league All-Star Games and the MLB All-Star Futures Game over the last month.
There was a local representative in all nine of the minor-league All-Star Games played. And of the 19, 10 were playing in their first as a professional, including Acton, Mass., native and Harvard product Noah Zavolas.