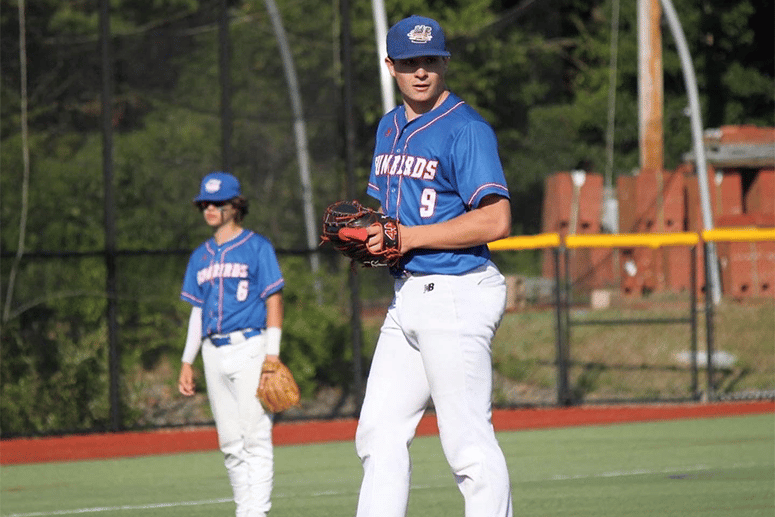 Evan Ventura was looking to make alterations to his baseball path after a relatively disappointing start to his high school career.
Choosing to reclassify as a junior, the right-handed pitcher enrolled at Austin Prep in September and could not be more pleased with the results that soon followed.
"One of the main reasons for my decision (to transfer) was the culture of the baseball team,'' said Ventura. "When I met with head coach Jon Pollard about joining Austin Prep, there was one major thing that stuck with me: the culture of the program. Austin Prep is full of hard-working guys who care about their development on and off the field, and that attitude is complemented with some of the best coaching in high school baseball in New England."
The success of the Cougars baseball program has been well documented. Austin Prep has won two MIAA state championships in the past five years, the first coming in 2018 and the second this last spring.