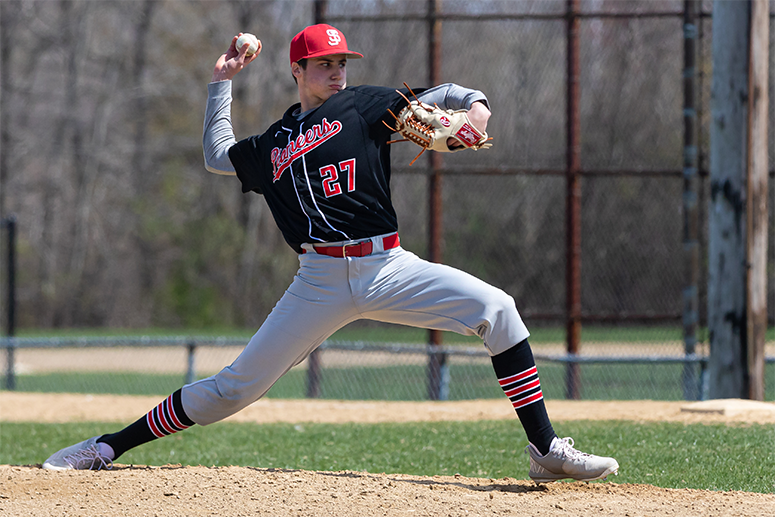 The high school/prep season is thought to be a quiet time on the recruiting calendar.
The overlapping college season makes it difficult for recruiting coordinators to see players play in person. As a result, offers are more often extended over the summer.
That being said, recruiting is still happening at every level of baseball during the spring. Just in the last week, three New England players committed to D1 schools, and two more accepted offers to D3 schools.
Here's a look at the five players that committed in the last week.