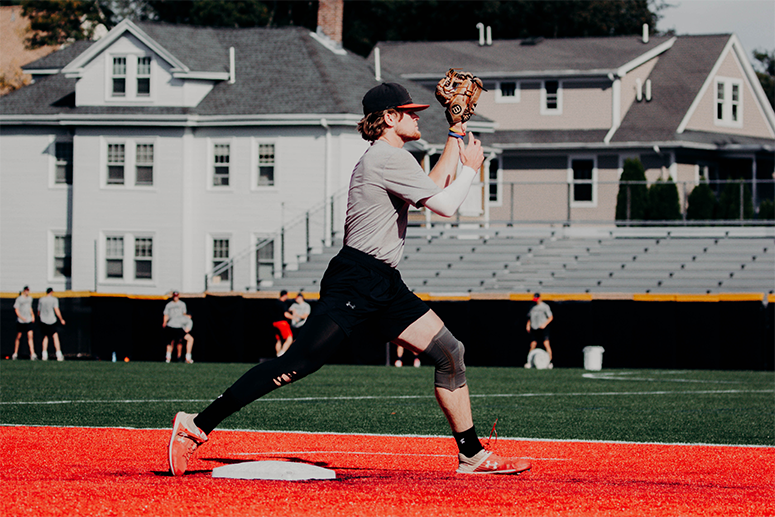 Baseball is all in the feet.
At first glance baseball is a game of hands. You field with a glove, throw and pitch, and swing the bat with them both. So, naturally, much of the coaching, training is on the hands and upper body.
For hitters, numbers from Blast, Rapsodo, Trackman and the like measure bat path, launch angle and exit velo. For pitchers we track release, spin, movement and velocity.
While good coaches and most scouts know that these numbers and on-field production come first from the feet, most others do not.