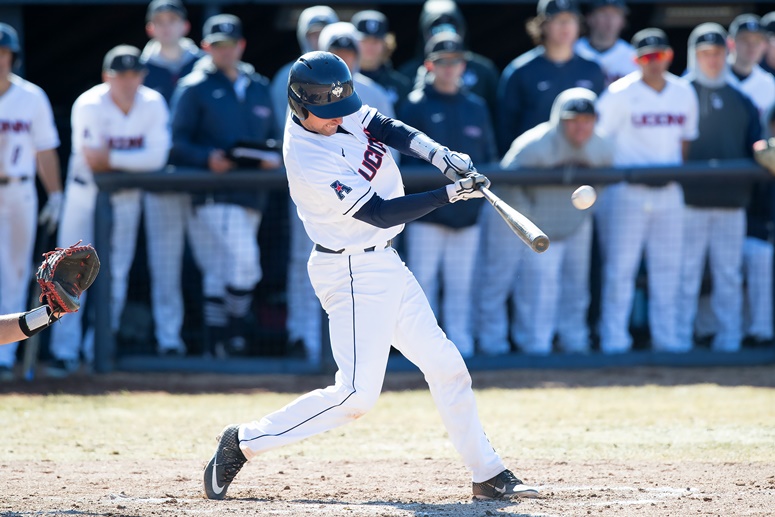 Editor's note: This is the 19th in an offseason series profiling the region's Division 1 baseball programs.
With the start of a new Division 1 baseball season now less than a month away, there is reason for optimism surrounding programs all over the country.
Head coach Jim Penders (Vernon, Conn.) and his Connecticut Huskies are certainly optimistic after winning 39 games and advancing to within one of the program's first NCAA Super Regional appearance since 2011. On March 29, they will also open a new all-turf home on the Storrs campus, Elliot Ballpark.
Optimism, yes. But there are still decisions to be made and questions to answer before opening the season on Feb. 14 during the MLB4 Tournament in Scottsdale, Ariz.