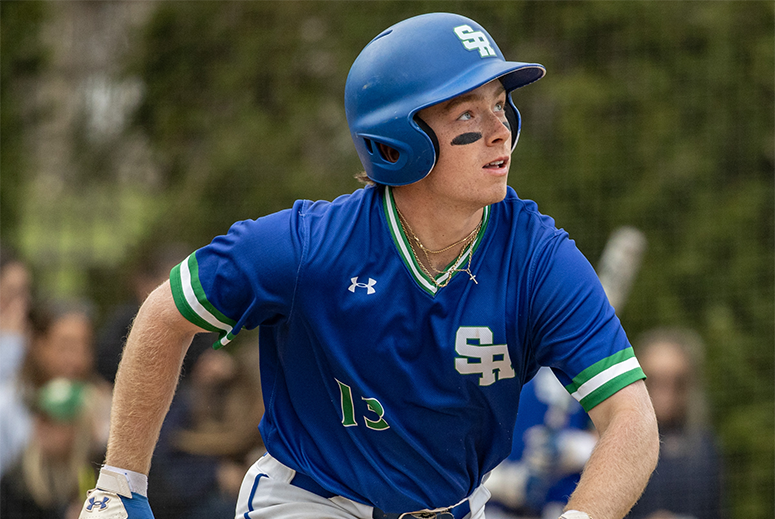 The madness of May is about to begin. New England will host three regional pods between the Division 2 and 3 levels this coming weekend.
While powerhouse Southern New Hampshire earned hosting duties in the D2 bracket, eight of the 10 advancing D3 programs from the region will commence their College World Series aspirations on local soil in either Bridgewater, Mass., or New London, Conn.
The D2 tournament begins Thursday, while both local brackets in D3 are slated for a Friday-Sunday schedule.
Now that the brackets are announced and the roads to Cary, N.C., and Cedar Rapids, Iowa, are laid out, here is a look at the tournament's local flavor: