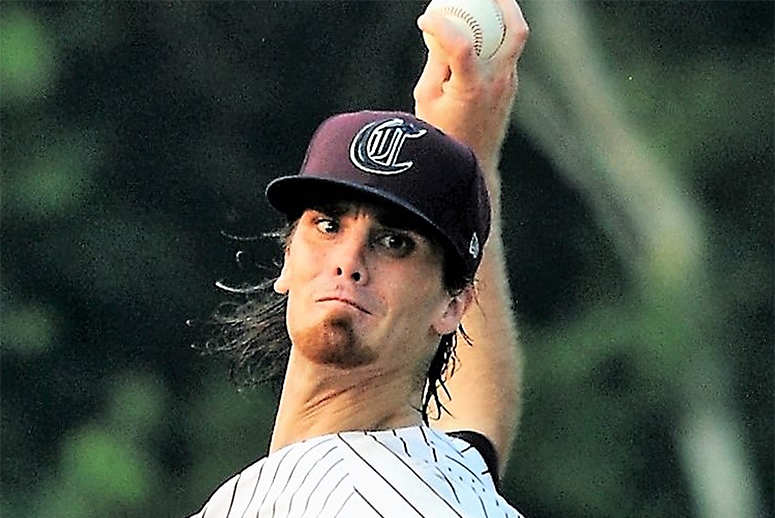 As New England Baseball Journal continues to count down towards the 2022 season, we're taking one final look back at the stars of the summer.
The summer of 2021 marked a return to normalcy for college players throughout the region. The Cape Cod League and NECBL resumed action after a year off due to the pandemic, while the Futures League returned to a full schedule following last year's COVID-shortened regular season in July and August.
Our various summer reviews have included All-NEBJ teams covering the NECBL and FCBL, the top Division 1 position players, Division 1 pitchers and Division 2 players of the summer from around New England, the FCBL's top rising freshman position players and pitchers, as well as much more here online and inside of NEBJ's Fall 2021 issue.
For players from the Division 3 ranks, the opportunity to perform in one of those leagues during the summer can carry even more weight as they play in front of MLB scouts eyeing future talent.