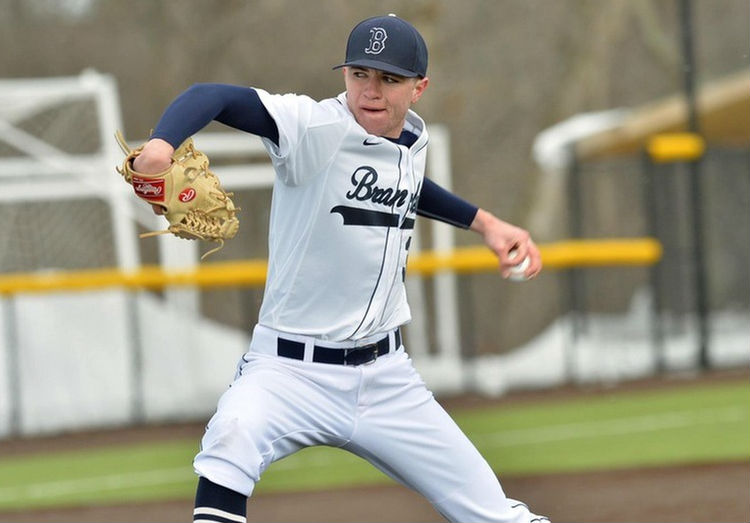 Conference play is underway in earnest for Division 3 clubs around New England, so it's the perfect time to take a look around the vast landscape.
Babson is in the midst of a region-leading winning streak, though Wheaton has challenged the Beavers with each win prior to the NEWMAC schedule. In addition, two NESCAC teams have emerged in the latest New England Baseball Journal's Top 10 and will look to continue their recent successes during the start of league competition.
This week already saw a milestone coaching win, while other records have drawn near as well.
Plenty of other storylines will emerge in the coming month before conference championships, but here is a look at some of the latest: