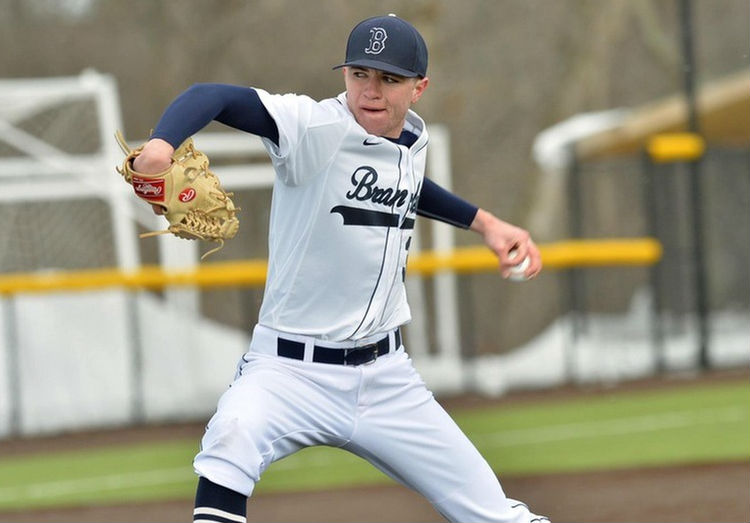 While prospects playing at major programs all across New England and the country are dealing with uncertain futures as far as the continuation of their college careers and professional aspirations, those in the Division 3 ranks are faced with unique challenges.
The biggest challenge for the select group of D3 players looking to continue their dreams of moving to a higher level is the lack of an opportunity to showcase themselves for one final go this spring. Of course, senior year is the pinnacle of a college career and the last chance for "diamonds in the rough" to earn some time in the spotlight. Tufts, Wesleyan and Western Connecticut didn't even get a single chance to take the field.
The NCAA has offered an additional year of eligibility to all student-athletes playing spring sports going forward, but that will come with a cost as D3 schools do not offer athletic scholarships. Without a full spring season to digest in 2020, these were some of the New England-based players we looked forward to watching for one more spring and maybe more.
Before the season, we unveiled our All-NEBJ Preseason Team, Player and Pitcher of the Year candidates and the first-ever NEBJ Coaches Poll for the D3 baseball ranks.