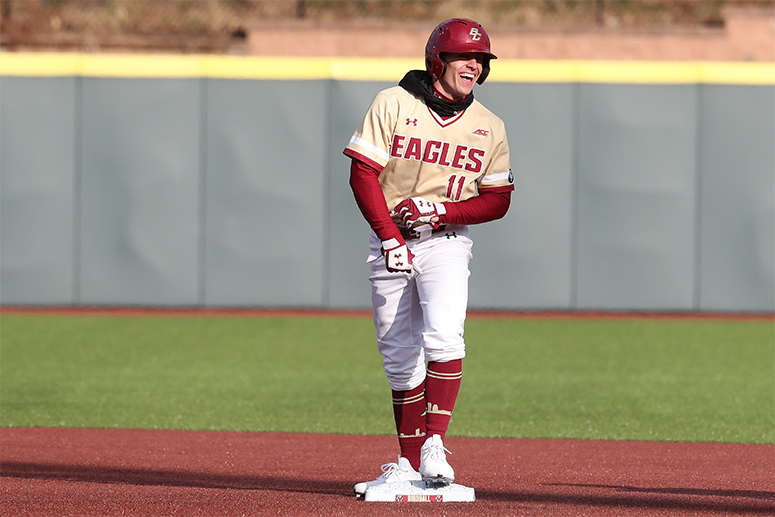 The 2021 MLB Draft could be a historic one for New England prospects with as many as three players positioned to get selected in the first round. In MLB.com's most recent ranking of the top 250 MLB prospects for the 2021 MLB Draft, three New Englanders are ranked in the top 24 and four in the top 39.
For context, in last year's MLB Draft, Wake Forest left-handed pitcher Jared Shuster (New Bedford, Mass.) became the first New England native to earn a selection in the first round since former Boston College power hitter Chris Shaw (Lexington, Mass.) was picked by the San Francisco Giants with the 31st overall selection in the 2015 MLB Draft.
The last time that three New Englanders earned selections in the first round of the MLB Draft was 2011, with UConn's George Springer (New Britain, Conn.) and Matt Barnes (Danbury, Conn.), along with Lawrence Academy (Mass.) pitcher Tyler Beede.
Here's a look at the top 20 prospects for this year's draft.