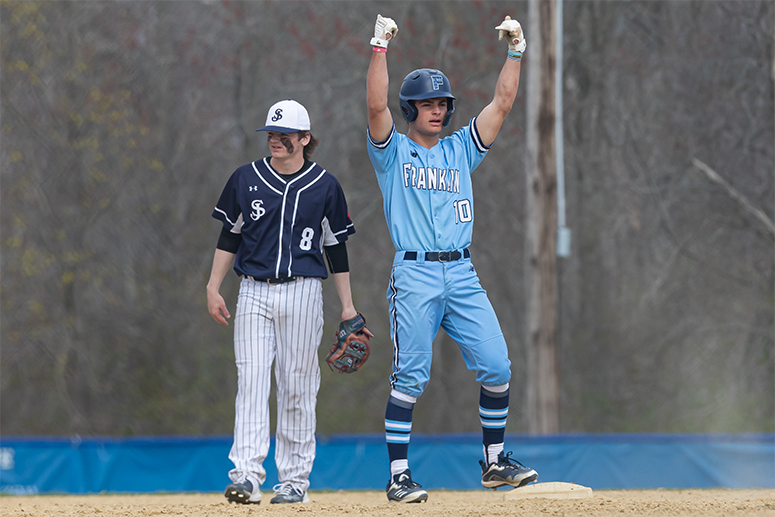 The MIAA Tournament has reached the Final Four in Divisions 1, 2, 3, 4 and 5. A few interesting nuggets before we break down the semifinal matchups ...
The oft-criticized MIAA nailed the seeding process in Division 1 and Division 2. The top four seeds in each division advanced to the semifinals.
The Hockomock League is clearly the power conference in the state of Massachusetts this season. Of the 12 semifinal teams in Divisions 1, 2 and 3, six are Hockmock League teams.
The elimination of sectional tournaments (North, South, East, West) has favored the South region this spring. Of the 16 remaining teams in Division 1, 2, 3 and 4, 11 would have previously been in the South. That means only four could have advanced rather than 11 this season.
Here's a look at the state semifinal matchups with schedules, start times, pitching matchups, players to watch and predictions.