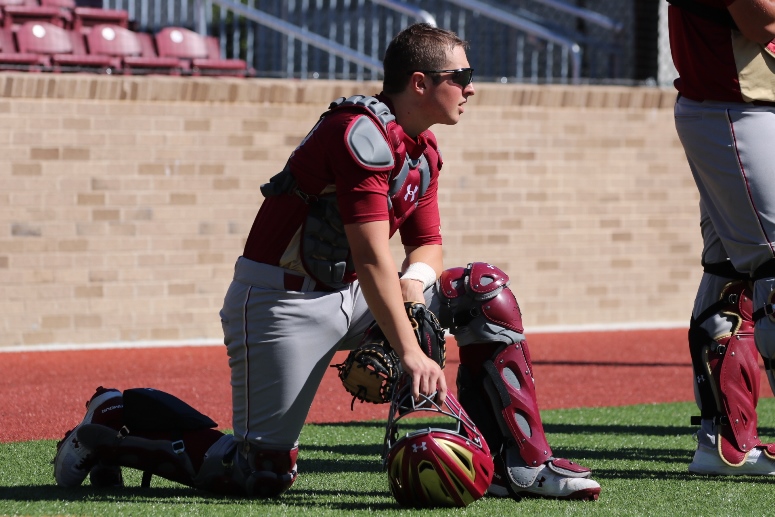 As the calendar turns to 2021 and the baseball season approaches, New England Baseball Journal's look at transfers across all levels of the college game continues.
Our latest "transfer tracker" update includes former Boston College, UConn and Bryant players on the move, as well as in-state natives joining one of the region's top Division 3 programs on both the pitching mound and the infield.
This is the latest update in an ongoing series that began in the spring after the 2020 baseball season was cut short due to COVID-19. Our most recent transfer updates profiled additions to the UMass, Northeastern and UMass Boston rosters, new arms for Sacred Heart and Yale, and Maine pitchers on the move.
If you know of a New England transfer -- from any level -- that we have yet to mention, please email the author at [email protected].