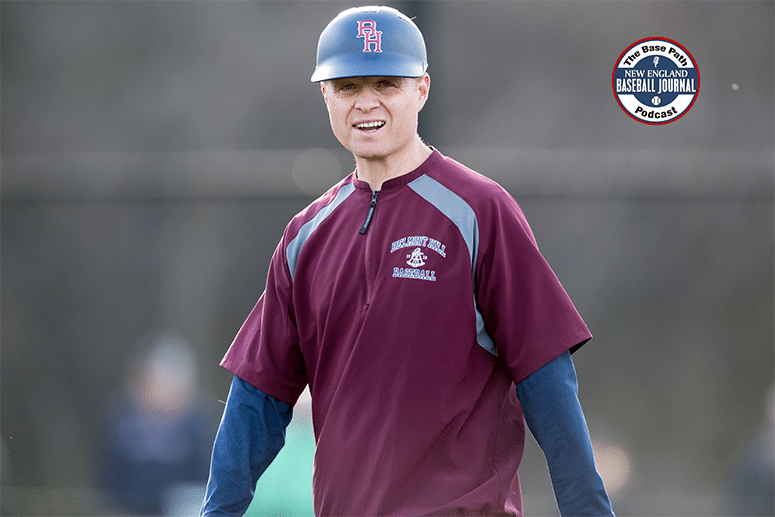 The most recent guest on The Base Path Podcast is uniquely qualified to provide an ISL preview heading into the prep baseball season.
For the first time since 2011, Michael Grant will not be the head coach of perennial ISL contender Belmont Hill this spring. Grant stepped down from his post after last season, leaving with an ISL record of 124-27 along with four league championships.
His decision to leave his coaching position stemmed from his growing responsibilities as Assistant Head of School and Dean of Faculty, along with a desire to spend more time with his family.
"This evolved as my job changed a little bit over the years at Belmont Hill," Grant said. "I have duties on the other side of campus that don't really align with getting out in the afternoon for three hours and then calling other coaches in the league. The competitive fire is still there. I love it, and I'm going to miss it terribly. I have a rule that I'm going to keep at least 50 yards from the field so I don't yell at umpires or bark at the kids."