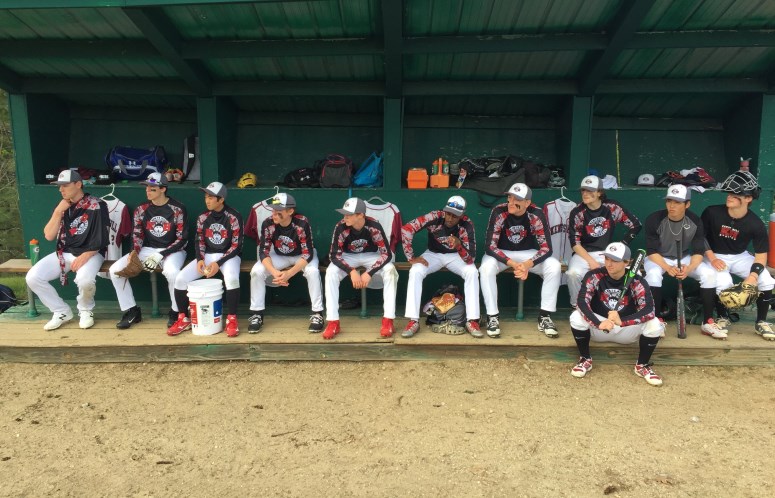 For any prep school coach, no matter the sport, getting the right student-athletes on campus can be a tedious and sometimes difficult challenge. Selling points, whether it be from a historical perspective, academic reputation, campus setting, updated facilities and athletics each play vital roles in one's decision process.
On many occasions, schools tend to go after the same students, and suddenly find themselves smack dab in the middle of a game of "Who can top this?" in trying to land them.
More often than not, larger, more-traditionally rich athletic schools like Deerfield Academy, Phillips Exeter, Phillips Andover, Avon Old Farms and Salisbury School, just to name a few, seem to attract an abundance of top-level student-athletes from across our nation and world. For smaller, less populated schools, the effort of appealing to these same student-athletes can be a struggle. Coaches of these institutions must lean on different kinds of strategies to influence potential players to come to their respective schools and programs.
New England Baseball Journal spoke with three small school head coaches - John Toffey (Winchendon School), Mike Hannon (Kents Hill School) and Bob Hetu (St. Thomas More School) - to get their insights on what they are doing to bring probable student-athletes to their campus. Each provided various tactics to what their game plan is in terms of the type of student-athletes they are seeking now and for years to come.