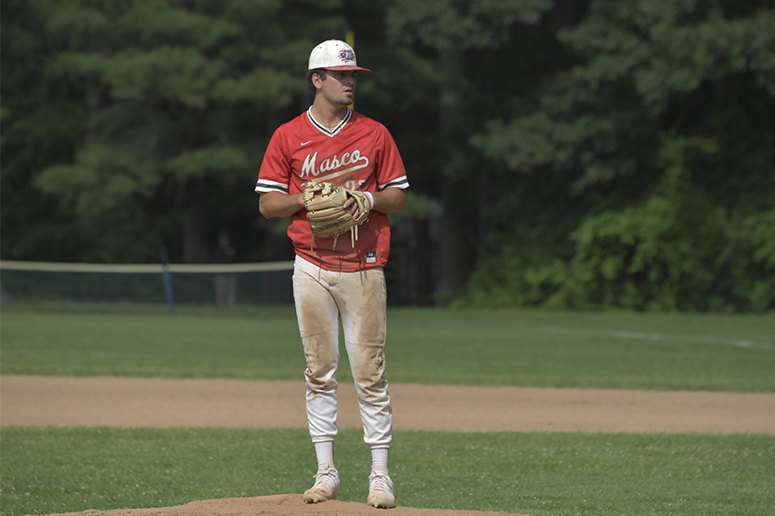 Justin Masteralexis and Aaron Zenus are two prime reasons why Cushing Academy believes it can make a major impact in the Central New England Prep School Baseball League (CNEPSBL) this spring.
The Penguins have seen its struggles in recent history but are hoping to reverse course this season. The Penguins won eight CNEPSBL titles from 1983 to 2010. 
Masteralexis and Zenus are both quality pitchers and players who will hope to lead Cushing back to relevance. 
"I expect both of them to not only lead our pitching staff, but our team as well,'' Cushing coach Ryan Suchanek said. "They will both play the field and be in the line-up every day when they're not on the mound, and they will help mentor our younger players in the program.''