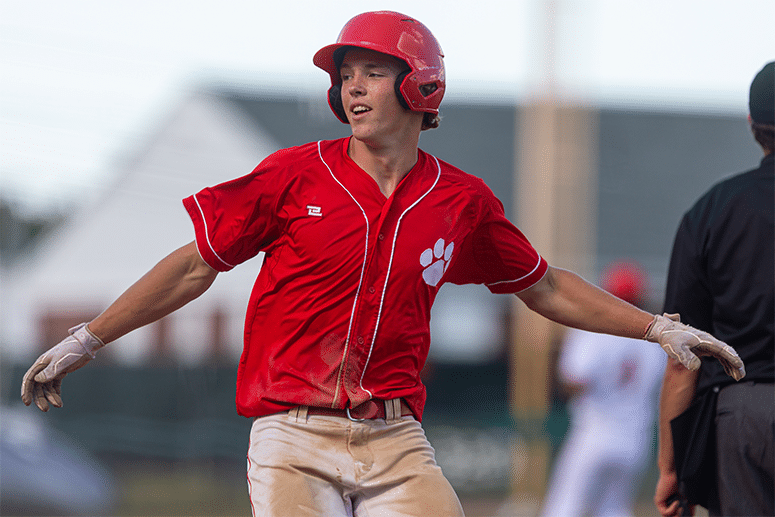 New England Baseball Journal is excited to unveil its Preseason MIAA Baseball All-State team. 
Overall, the team comprises 25 players from across Massachusetts and is broken up positionally. Our preseason selections consist of seven pitchers, seven infielders, five outfielders, a pair of catchers, and four two-way standouts. In all, 18 different schools are represented on our all-state team with Franklin High School having the most with three.  
Five other schools have multiple talents with Chelmsford, Milton, Taconic, Taunton, and Westford Academy each getting two selections. 
At a time when talent in Massachusetts is at a high point, here is our best attempt to winnow it down to 25 players for our Preseason MIAA Baseball All-State Team: