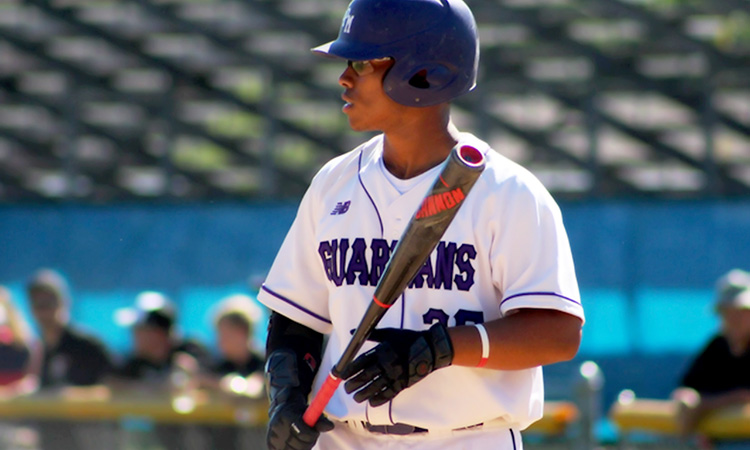 WORCESTER, Mass. — Never associate Frankie Hernandez Jr. with complacency.
Come across an empty field or a batting cage somewhere, and chances are you will find Hernandez. Hard work, determination and devotion are just a few of the many attributes linked to him.
Quite frankly, the slugging first baseman/pitcher for St. Peter-Marian High School in Worcester knows no other way.
Now beginning his senior year with the Guardians, Hernandez has been a member of the varsity unit since he was an eighth-grader. Once he reached his freshman year, Hernandez started to see ample playing time. Since then, the left-handed power threat, who stands 6 feet, 200 pounds, has forged himself into being one of the most dangerous hitters in Massachusetts.