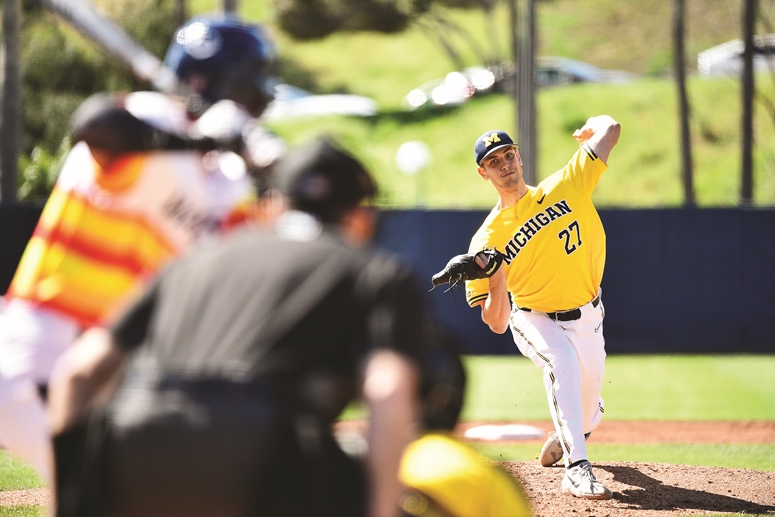 A 95-mph fastball is a rarity for a New England draft prospect, but it's certainly not a unicorn. Every year, it seems like at least one college or high school player from the region will rear back and fire a heater that lights up a radar gun with a highly coveted mid-90s reading.
Commanding that fastball is a different story. Those who can repeat that pitch over and over again, working the corners of the strike zone with pinpoint accuracy, are a different breed. Add an impressive complement of secondary pitches, and, well, we just don't see many of those players in New England.
This year is different.
In Ryan Cusick (Sudbury, Mass.), Steve Hajjar (Andover, Mass.) and Mike Vasil (Wellesley, Mass.), New England has three homegrown pitching talents who possess the rare skill-set that typically entices MLB front office executives to invest high draft picks.