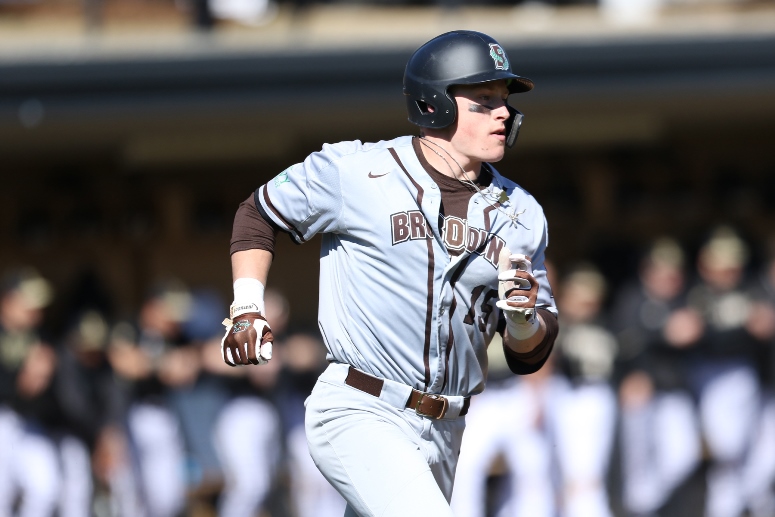 There figures to be more player movement at the Division 1 level this offseason after the loss of the 2020 season.
The NCAA has offered athletes of spring sports teams an extra year of eligibility, but not every coach is offering seniors the same opportunity to retain a roster spot with a new crop of freshmen scheduled to hit campus in the fall. 
Ivy League presidents did not approve a one-time exception for fifth-year student-athletes despite the NCAA granting spring athletes an extra year of eligibility.
With all of that in mind, there are more players than ever in the NCAA Transfer Portal. New England Baseball Journal recently compiled a list of the top Division 1 players who have entered the Transfer Portal. Some of those players have found new homes for the 2021 season.