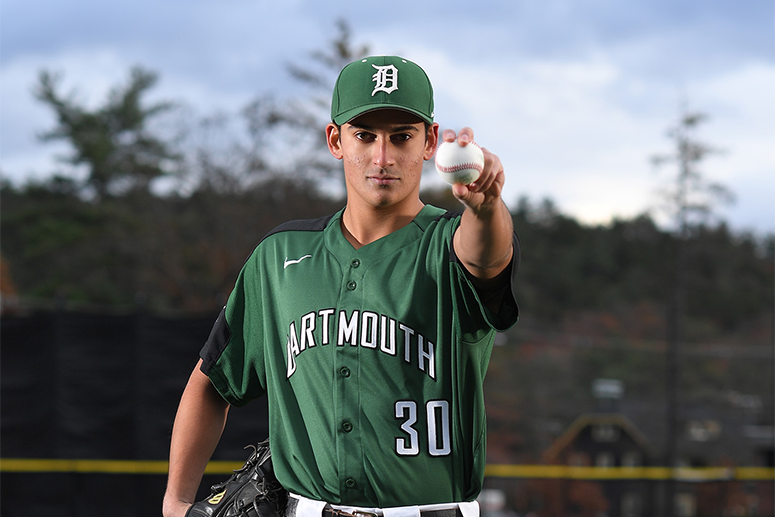 Eight New England prospects have committed to playing in the MLB Draft League this summer.
The MLB Draft League had its inaugural season in 2021 through a partnership between Major League Baseball and Prep Baseball Report. The league served as another offering for draft-eligible prospects between June and August.
In its inaugural season, the MLB Draft League had 39 of its players selected in the 2021 Draft. The league was particularly helpful for junior college players, with more than 20 percent of all JUCO players taken in the 2021 Draft coming via the Draft League. The Draft League showcased high school players as well, with 36.8 percent of high schoolers who were in the league getting selected in the Draft.
The 2022 season will be split into two halves, with the first half scheduled for June 2 to July 16. Here's a look at eight players with New England ties who have committed to playing in the MLB Draft League.