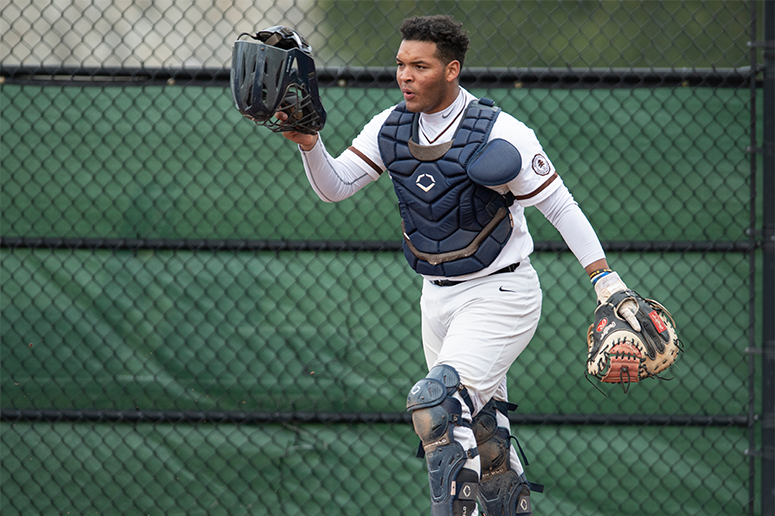 With the prep school baseball season now underway after two years of unpredictability due to COVID protocols, New England Baseball Journal polled coaches to determine which players should be part of our preseason All-NEBJ First Team, Second Team and Third Team.
NEBJ sifted through stats, honors and coaches' comments to make its final choices. Earlier this week, we took an in-depth look at the top 10 prep teams in New England with analysis on each roster.
Many of the prep teams around New England began playing regular seasons games this week. We will also select All-Prep New England teams at the conclusion of the 2022 season.
Here's our Preseason All-Prep New England First Team, Second Team, Third Team and Honorable Mention.