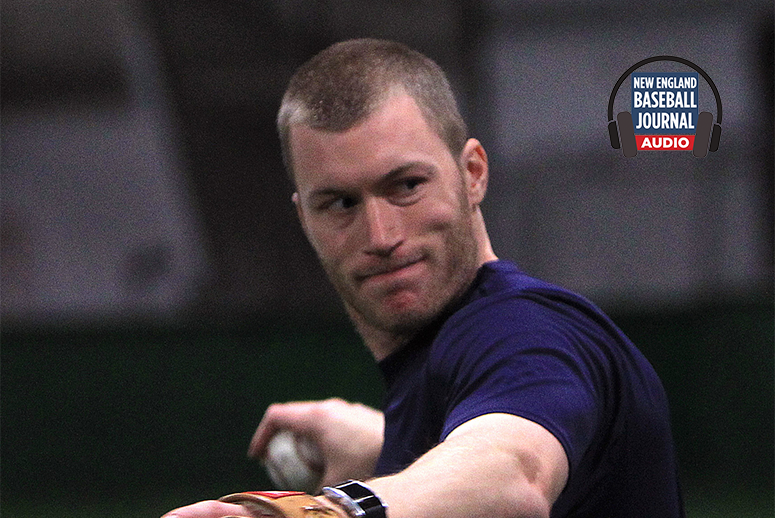 The latest guest on the New England Baseball Journal Podcast is a former first-round pick who was recently hired to lead a high school baseball program in Massachusetts.
Matt Antonelli, a Peabody, Mass., native, will take over the Bishop Fenwick baseball program on the North Shore of Massachusetts. Antonelli was drafted in the first round of the 2006 MLB Draft by the San Diego Padres out of Wake Forest University.
Antonelli made his Major League debut in 2008 and played eight seasons for the Padres, Nationals, Orioles, Yankees, and Indians. After his playing career ended, he coached at Wake Forest and was the recruiting coordinator and assistant coach at The College of the Holy Cross. 
Antonelli, who founded the travel program, Antonelli Baseball, will take over a Fenwick program that earned back-to-back Division 3 North championships in 2019 and 2021.