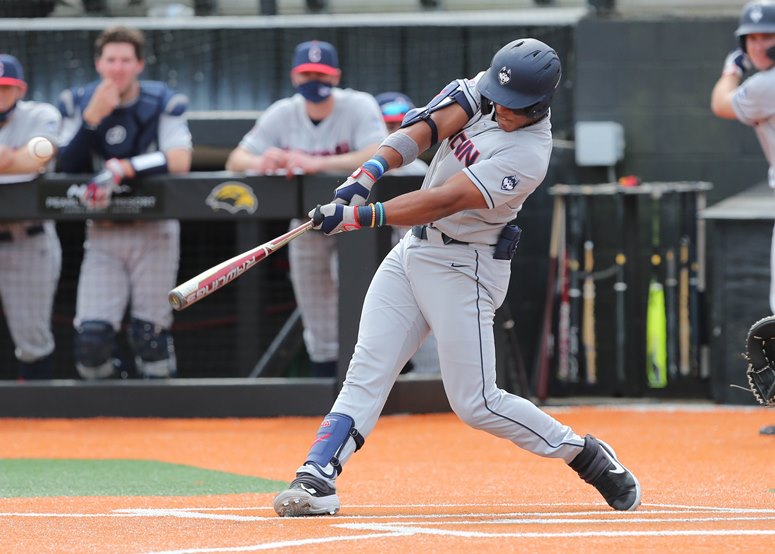 We're through the worst of the winter season in New England, and competitive baseball is being played by a handful of Division 1 programs.
It's always difficult for college, prep and high school players to boost their respective stocks during the winter, and the pandemic certainly didn't make it any easier this season. That being said, many New England players have found ways to showcase their skills during the coldest months of the year.
While the college season has been slow in getting started, some players have stood out in preseason workouts and through the first couple of weekends of the season. Those who haven't taken the field yet will be factored in the next watch list with players on the rise.
As for the early March version, we include college players who have surprised thus far as well as prep and high school players who have performed well at showcase events.